Donation to Playden WI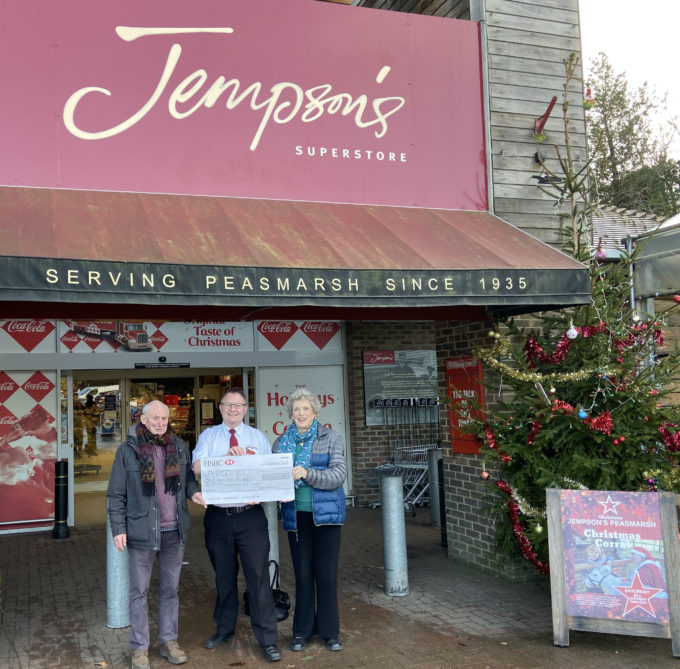 The Jempson Foundation recently made a donation to Playden WI for the maintenance of the car park and a small garden area.
John Holbrook said, "We would like to thank The Jempson Foundation for their support. The WI hall is a hub for the local community used by toddlers, play groups, yoga classes and is a help for young mums. This car park needs to be secure and accessible, especially in the winter time. Thank you, this donation will make a real difference."
Pictured John & Margaret Holbrook and Dominic Plomer-Roberts from Jempson's.