Home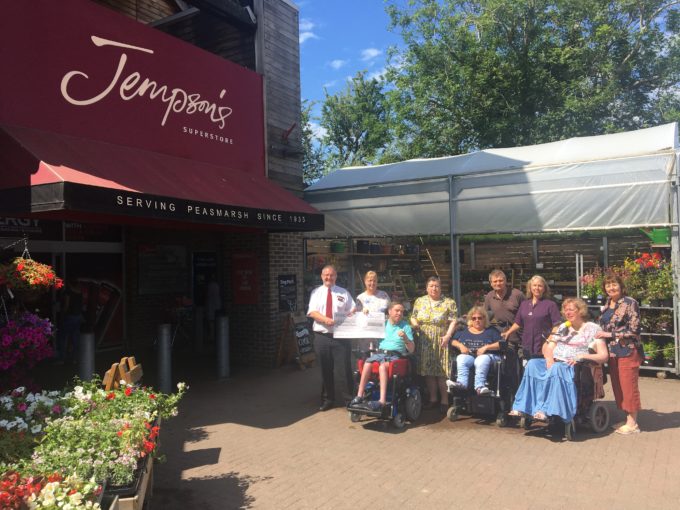 At Jempson's we are committed to helping and supporting the local community.
Ever since the company was started by our Grandfather in 1935 we have been assisting local projects and groups with funds to enable them to improve or advance their aims or facilities.
The company now gets many requests every month from various parties, groups and associations. It has been felt for quite a while that to direct our funds to the most appropriate beneficiaries a more formal procedure had to be setup.
Therefore in 2010, our 75th Anniversary Year, we created The Jempson Foundation to fulfil this ambition.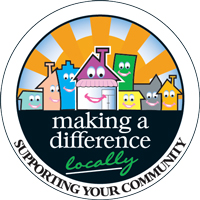 Funds are available, both from the companies profits, donations and rebates from our key suppliers. Many of the products found in Jempson's Stores are labelled as 'Heritage'. This is an own label brand for independent retailers across the UK and on each product there is a symbol called 'Make A Difference'. Every time a purchase is made with this symbol on the product the manufacturer guarantees to donate a small amount to the Jempson Foundation. In addition some of the more well known suppliers like Heinz, John West & Unilever also run promotions in the store where all products bought within a certain time frame (usually 3 weeks) donate up to 5p per item to the charity. So look out for the 'MADL' symbol on the products or the point of sale!
Jempson's are represented throughout East Sussex with supermarkets and coffee shops covering an area of about 20 miles from our Head Office and principal superstore at Peasmarsh. (www.jempsons.com) Whilst we do support national and international relief efforts at appropriate times, The Jempson Foundation has been setup to principally support local projects and charities.
So, please send us your request and we will promise to look at each one on its own merit. The details of the criteria that we need to know are on the page – About the Foundation?
We are here to help, so please do get in touch
Andrew & Stephen Jempson