Donation to BACE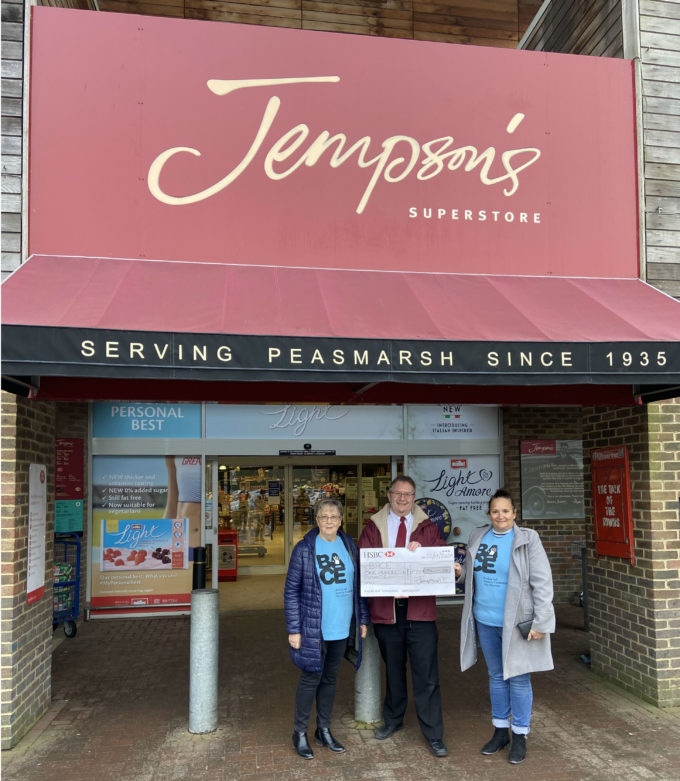 The Jempson Foundation recently made a donation to BACE (Building and Assisting Communities with Education), a small charity with a long reach formed to help children in rural communities in the Gambia access education and health services.
Sarah Curd said, "We would like to thank the Jempson Foundation for their support. BACE are now providing a healthy "meal a day" for the children attending the school as malnutrition is still a major health concern for the government. The feeding programme costs in the region of £350 per month, which is around £1.00 a week per child for the charity. BACE have also built and opened The BACE Primary Health Care Clinic in November 2014, and employ 4 full time nurses who live in the Gambia to work there. Many of the volunteers helped raise the funds to build and continue to raise the funds to sustain the fantastic work being done. As volunteers we pay for our own travel and accommodation, so every penny we raise goes direct to our work in The Gambia.
Pictured Sarah Curd and Dominic Plomer-Roberts from Jempson's.