The Better Beckley Playgound Project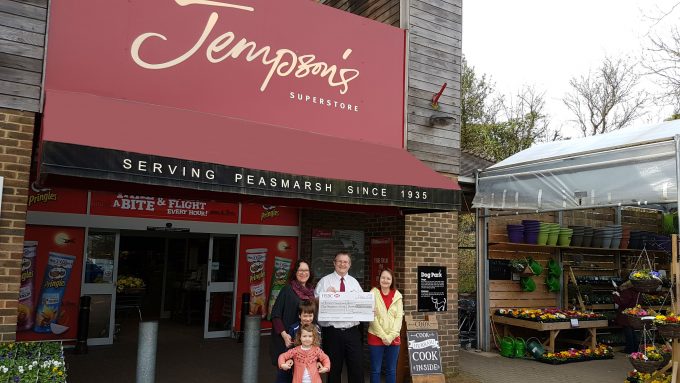 Jempsons Foundation donation to The Beckley Fund to help with their project to update the village playground.
Beckley parish council in collaboration with the Beckley Fund, a local charity group are working together to install new play equipment and update some of the existing play facilities in the village playing field.
Stephen Jempson said 'We are delighted to be able to offer our support for this local project. Beckley is a neighbouring village, many of its residents are our customers and some supply our stores, we hope that our contribution will make a difference to the villages new play area'.